Fiverr [All] Affiliate Programme
Offer ID: 12111

Fiverr? is the world's largest marketplace for services starting at $5. Fiverr is the home for digital, creative and professional services, providing a one-stop shop for millions of digital services. Fiverr allows entrepreneurs and business owners to make their business better, stay on budget and get things done in just a click. Currently, Fiverr lists more than three million services on its site.
Payable Action: Qualified Purchase
Restrictions: No incent no brand bidding. No cashback or similar promotion method whereby the commission is shared with the user. All email marketing and SMS activity must be approved by your account manager, before being sent out.
Countries Accepted
Multiple Countries
Tracking Protocol
Server Side
Expiration Date
31 December 2022
Example Creatives
Offer Terms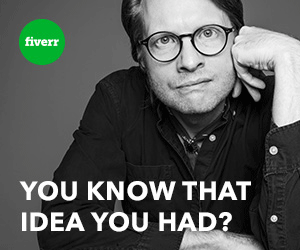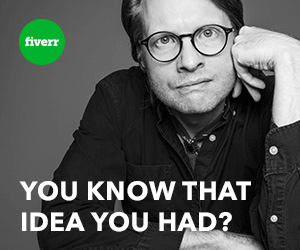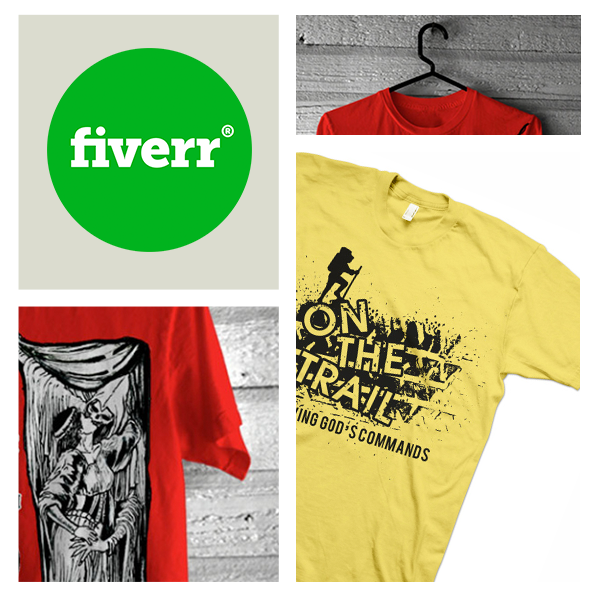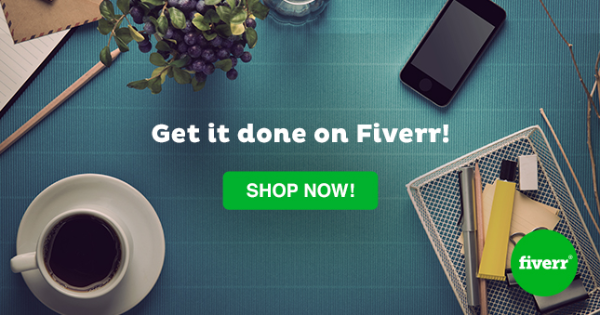 Affiliate will be paid a commission fee for each Qualified Purchase made by a Referred User (as both terms defined below). Each Referred User and each Qualified Purchase must meet the following criteria:

I. Each Referred User must be a new and unique visitor to Fiverr.

II. Each Referred User must make a Qualified Purchase, and provide a valid payment for the purchased Fiverr Gig's. To generate a commission fee for Company, each Referred User must be an active, qualified user of Fiverr and must be up-to-date in all payments at the time the commission fees are processed and not have been subject to a refund, credit, cancellation, suspension or chargeback (these purchases shall be deducted from the commission, if already paid).

III. Each Referred User must remain in compliance with Fiverr's Terms of Service, and all applicable policies and guidelines of Fiverr that are applicable at the time the commission fees are processed.

IV. Fiverr reserves the right to suspend payment of commission fees related to an Affiliate at any time and indefinitely, if it suspects fraud or Fraudulent Traffic from that Affiliate, improper activity or a potential breach of any of the terms by any of its Affiliate's or by a Referred User(s).

V. Fiverr, in its sole discretion, reserves the right to withhold indefinitely any commission fee related to an Affiliate, and/or to reverse, deny or reject any commission fee, and/or to deny or reject any affiliate account immediately, for:

? Any orders deemed to be fraudulent or for which Fiverr see a pattern of potentially fraudulent activity, including, without limitation, where there are multiple accounts from the same user, or referral of accounts which do not comply with these terms.

? Affiliates who Fiverr believe may be artificially submitting Referred Users or charging double commissions, using false advertising, using marketing practices that Fiverr deem to be unethical or likely to attract fraudulent signups and/or signups with a very low likelihood of renewal.

? Any direct referral to Fiverr Site, or the use of "Fiverr" as a key-word in search engines, including, without limitations, Google, Bing, Yahoo etc.

? Any use of misleading sites, or accounts in social media.

"Referred User" means each new and unique User referred directly from Affiliate through a link provided by or approved by Fiverr, which meets the Qualified Purchase criteria, who has opened an account on the Fiverr Site.

"Qualified Purchase" means a purchase completed by a Referred User of a Fiverr Gig(s) directly through Affiliate, which meets the criteria set forth above. Any purchase refunded, canceled, suspended or subject to chargeback will not be qualified as a Qualified Purchase, and shall be referred to as "Canceled Purchase".

"Fraudulent Traffic" – means any deposits or traffic generated at the Affiliate Site through illegal means or in bad faith to defraud Fiverr, regardless of whether or not it actually causes harm to Fiverr. Fraudulent Traffic includes but is not limited to spam, false advertising, deposits generated by stolen credit cards, collusion, manipulation of the services, system, bonuses or promotions not approved by Fiverr, offers to share the Affiliate Fee, directly or indirectly, with user and any other unauthorized use of any third party accounts, copyrights or trademarks.

A visitor must sign up within 30 days after clicking on a tracking link in order for the conversion to be considered, once they have signed up though they can convert at up to 6 months after this.